As one of the leading stainless steel wire meshes suppliers in China, the applications for BZWIREMESH stainless steel wire mesh are virtually endless. Because of its durability, versatility, and ability to be used in many different industries, stainless steel wire mesh remains one of our most popular products. From highway maintenance to crop protection, let's take a deeper look at the many applications for stainless steel wire mesh.

Our wire mesh stainless steel filters are useful in a wide range of applications that require a variety of openings. These stainless mesh filters can be used in conjunction with perforated metal and expanded metal. Stainless wire mesh filters are ideal for filtration used in adverse environmental conditions.
1. Building and Construction
Wire mesh is commonly used to rebuild infrastructure along the country's east coast. Although the construction industry has grown significantly since the Civil War, stainless steel wire mesh continues to be a staple for building and construction companies across the country. Applications of wire mesh in the building and construction industry include, but are not limited to
Wall and rock retention
Bridge and highway maintenance
Enclosures and safety guards
Infill panels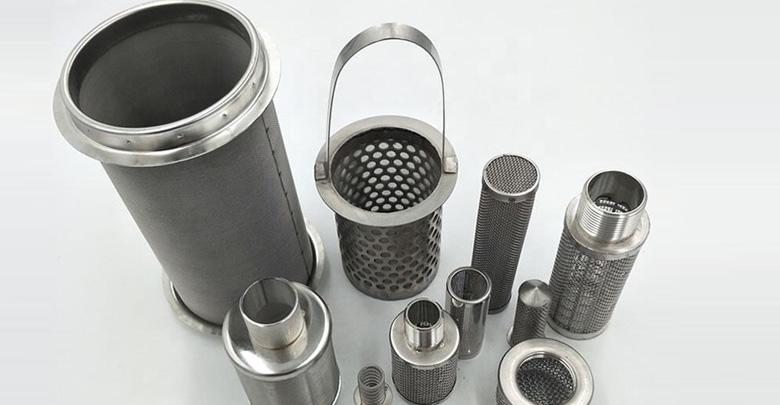 Wire Mesh Deep Processed Products
2. Food Preparation and Processing
While the importance of wire baskets may not be apparent to the average consumer, if you run a food preparation or processing company, the benefits of high-quality steel wire baskets are obvious. Stainless steel wire mesh is also commonly used in the food preparation and processing industry for items such as barbecue grills, deep frying baskets, and domed food covers.
3. Agriculture
Wire mesh has been used on farms across the country for centuries. Whether used for crop protection or fence repair, farmers have found seemingly endless uses for wire mesh. Stainless steel wire mesh is commonly used for many agricultural tasks, such as
Compost bins
Chicken coops
Fencing
Planters
Pest Control
Livestock barriers
Equipment Repairs
Soil or Grain Sifting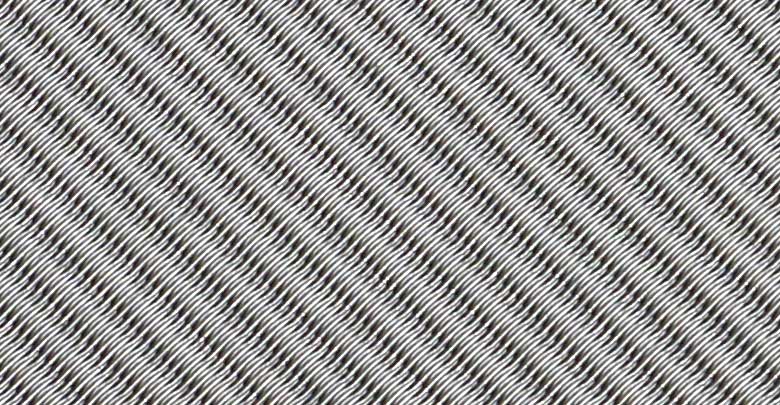 Stainless Steel Dutch Woven Mesh
4. Oil refineries and oil fields
Stainless steel wire mesh is ideal for use in refineries and oil fields because the process of refining crude oil involves exposure to harsh chemicals and high temperatures that can lead to other forms of metal corrosion. Whether refineries plan to use wire mesh for storage cabinets or oil filtration, stainless steel remains a superior metal for withstanding harsh refinery conditions.
Stainless steel wire mesh filters are also used in:
Aerospace and oil/gas industries
Solvents, paints, water
Filtration, sifting, sizing
Vents
Strainers
Faucet Screens
Insect Screens
Decorative wire mesh grilles
Guards
Decorative/craft applications
Stainless wire mesh is durable, cleanable, and reusable making it an economical choice for most filtering projects.
BZWIREMESH produces various stainless steel filter mesh products, including stainless steel square hole mesh, stainless steel dutch woven mesh, three-heddle wire mesh, five-heddle wire mesh, and deep processed metal wire mesh products such as stainless steel mesh filters, corrugated gauze packing, and can meet the requirements for different clients.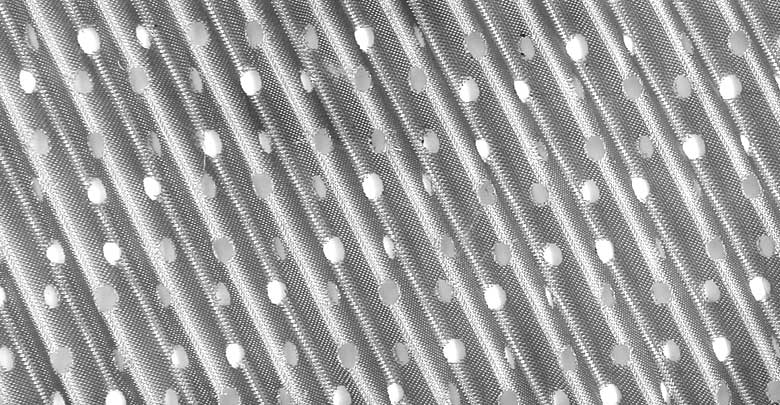 Five-heddle Wire Mesh
Five-heddle wire mesh is a special type of woven wire mesh, the special woven craft gives the mesh a smooth surface on one side, and it can increase the liquid fluidity. The five-heddle wire mesh is commonly used as the material of corrugated gauze packing.
Stainless steel square hole mesh has the same mesh count and wire diameter in warp and weft direction, and the mesh hole shape is square. The mesh count range of stainless steel square hole mesh is from 1 to 625, max filtering accuracy is 20μm. The commonly used material of stainless steel square hole mesh is SS304, SS316, and SS316L. BZWIREMESH can also produce special materials according to clients' requirements.
Stainless steel dutch woven mesh has different mesh counts and wire diameters in warp and weft directions, and it has a higher mesh count and is also thicker. The strength and filtration precision are also better, the max mesh count can be 2800 and the filtration precision is 3μm.
For more support and to discuss your requirements further call us at +86 155 1129 3350 or email [email protected].