The Introduction of Decorative Perforated Metal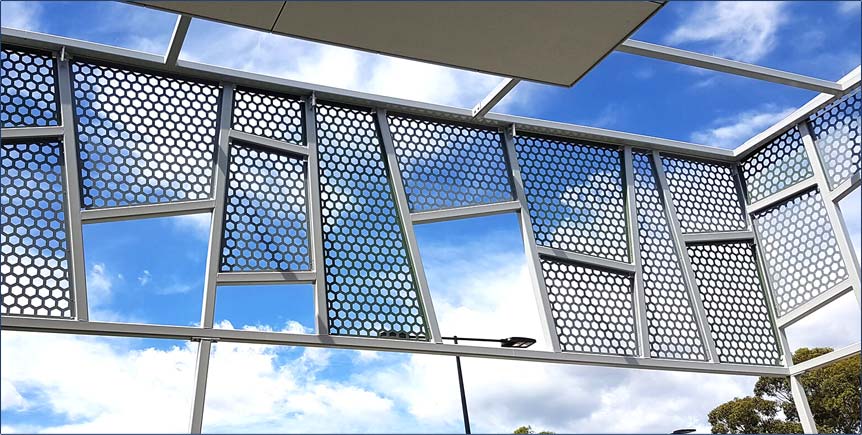 The decorative perforated metal is one kind of common used building decorative material, it is mainly used as building façade, wall decoration, indoor partition, celling, sliding doors, and handrail infill.
BZWIREMESH has two types of decorative perforated metal, the first type is decorative punching perforated metal, it is produced by punching molds, and it can produce the regular holes in round, square, hexagon and other special hole shape.
The other type is Laster cutting decorative perforated metal, this type of perforated metal has various patterns and gorgeous effects, it can be customized as customers requirement.
The commonly used material for perforated metal is aluminum, compared with steel, aluminum has good strength and lighter weight, this make aluminum perforated metal very suitable for the façade or celling in huge surface.
Product Features:
●High strength with light weight.
●Good weather and corrosion resistance.
●Various of patterns has good decorative effect.
●Various of colors available.
●Produced into assemblies easy for installation.
Decorative Punching Perforated Metal
The Decorative perforated metal using high quality aluminum plate as material, produced by numerical control punching machine. The main hole shape are round, square, rectangle, hexagonal, flower, triangular or other various hole shapes can match with the clients' requirement. Except aluminum plate, the material can also be stainless steel, carbon steel, copper, brass or other materials.
The main parameters of decorative punching perforated meta are hole diameter, center distance, plate thickness, margin, mesh width and length.The common hole diameter range is from 1mm~10mm, and the thickness is from 2mm~8mm,and 2.0mm, 2.5mm and 3.0mm thickness are mostly used as decorative material.

The main hole shape are as following:
| | | | | | |
| --- | --- | --- | --- | --- | --- |
| | | | | | |
| Round Hole | Square Hole | Slot Hole | Triangle Hole | Hexagonal Hole | Cross Blossom Hole |
| | | | | | |
| Flower Hole | Lattice Type-1 | Lattice Type-2 | Scale Hole Type-1 | Scale Hole Type-2 | Slots Pattern |
Laster cutting decorative perforated metal

The Laster cutting decorative perforated metal is using high quality aluminum plate as material and cutting the metal plate by Laster cutting machine. The mesh is produced according to the drawings provided by clients. And the pattern can be very complex, and has gorgeous decorative effect.
The main parameter for Laster cutting decorative metal is the plate thickness and outer dimensions. And the pattern is normally produced according to the CAD drawings provided by clients.
Deep Processes and Surface Treatment of Decorative Perforated Metal.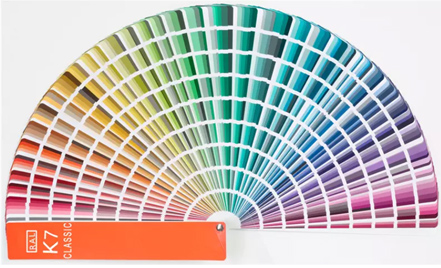 BZWIREMESH can do the bending, framing and assembling for the decorative perforated metal according to clients' requirement. After treated, the finished assemblies can be easily installed on the construction site.
The surface of perforated metal can be treated by spray painting, PVDF coating, powder coating and anodization, etc. The common used color are golden, bronze, copper, brass, white, black, etc. And we can also treat the surface to wood or marble texture.