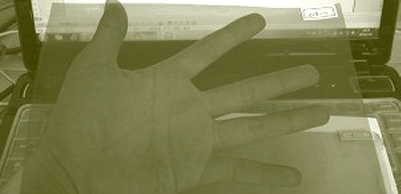 Thin wire mesh
Ultra-thin Stainless Steel Wire Mesh is a kind of woven wire mesh, it is a kind of unique product of BZ Wire Mesh. Ultra-thin stainless steel wire mesh uses stainless steel fine wire in SS304, SS304L, SS316, SS316L grade, or other alloy wire as material. Woven by high-precision rapier looms, and the woven type is plain weave.
The wire diameter is from 0.022mm to 0.065mm. There are lots of specifications, and the fine metal mesh hole shape includes square and rectangular shapes. The width of mesh rolls is from 0.6m to 1.5m.
Ultra-thin wire mesh is thin and light. And benefit from our advanced stainless steel mesh weaving techniques, the inaccuracy of the wire mesh can be very small, the mesh surface is flat, and the opening is uniform, the goods also have good light transmission.
Thin wire mesh application
:
Ultra-thin stainless steel wire mesh has high tension and low elongation. It is usually used in high precision industries, such as high-density printing, the battery industry, and circuit boards, ceramics, glassware printing; Ultra-thin wire mesh is also used in some other Special areas, such as instrumentation, car windows, and other types of window shielding net. Thin wire mesh has endless applications in industrial, commercial, and decoration, such as filters, gas diffusion, drying, automotive grill mesh, sieves, separators, strainers, baskets, breather vents, construction and building meshes, craft papermaking, decorative mesh, fan guard, filtering liquids and gases, fireplace screen, food drying, foundation vent meshes, gutter guard mesh, high transparency mesh, hydraulic filters, insect screen, lampshade.
Weaving methods: Plain weave, Twilled weave, Dutch weave, Dutch twill