Stainless Steel Wire Mesh - An excellent Stainless Steel Mosquito Mesh
Aug. 07, 2023
Stainless Steel Wire Mesh is widely used in various industries such as petroleum, coal mining, chemical, pharmaceutical, and food industries. Additionally, it is commonly employed as an insect mesh in construction and farming sectors.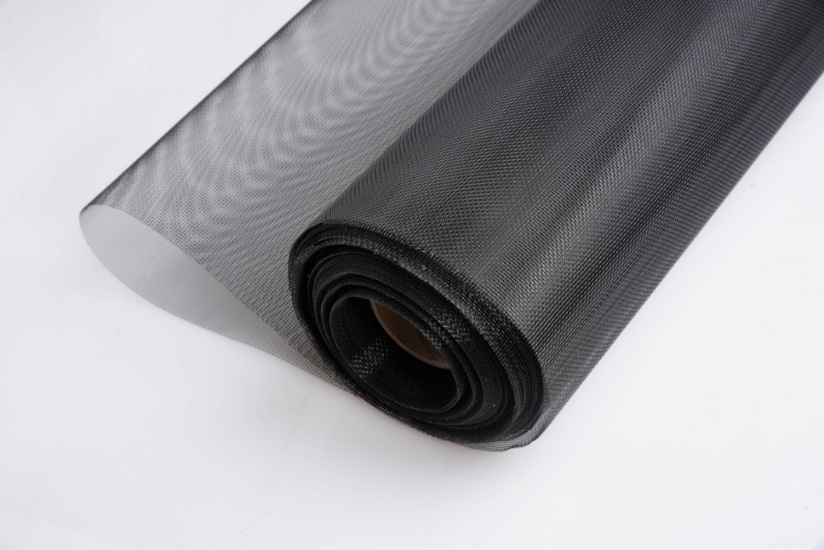 Stainless steel wire mesh exhibits excellent mosquito and fly-repelling capabilities, making it suitable for blocking common insects and pests, including damp-loving mosquitoes.
One of the outstanding features of stainless steel wire mesh is its exceptional fire resistance. It seamlessly integrates with modern architectural styles, offering transparency and invisibility. The use of ultra-fine stainless steel wires in its production results in a lightweight yet highly durable stainless steel woven wire mesh, making it a preferred choice for residential applications, admired by both contractors and homeowners.
During its manufacturing process, stainless steel wire mesh undergoes strict quality control, utilizing techniques such as plain weaving, twill weaving, and variation to produce finely-woven, precise, high-strength, and delicate stainless steel window screen products.
Compared to traditional iron wire mesh and nylon mesh screens, stainless steel wire mesh stands out in terms of appearance, performance, and lifespan. BZ Company maintains a year-round inventory of stainless steel mosquito mesh in various widths and mesh sizes, catering to customers worldwide.