The Lattice Series woven mesh panels are mainly used as interior decorative material for walls, windows, partitions, ceilings, closets, etc. By using different materials, Lattice series has many types of mesh in different style. And the mesh can be used in square and diamond holes, the pattern can be changed only by changing the installation directions. Most of Lattice mesh has goods air permeability, so it can also be used in some furniture, such as closets and wardrobes, we believe this can make the products more distinctively.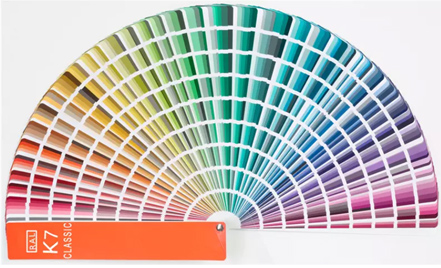 To provide more options in colors to our clients, BZWIREMESH can use different process to make the mesh more colorful.
BZWIREMESH using paint, fluorocarbon coating, PVC coating or electroplating process to color the mesh. The normally used colors are Golden, Champagne, Silver, Bronze, etc. Also the color can be made according to the color chart provided by clients.
BZWIREMESH can also produce the mesh with in brass, copper and other material with natural colors. By adding brass wire to stainless steel mesh, the mesh will become a new style of material.