Over the years, the use of stainless steel rope mesh in zoo enclosures has become very common. In a zoo or animal park, when you are a visitor, you can always see some animal enclosures. Fences using wire mesh use a type of wire rope. It looks like a chain link fence, but the difference is that stainless steel rope mesh uses wire rope, not steel wire. And see the knots. Chain link fencing is simple chain link, but wire rope fencing is cross-woven. So it is stronger than a chain link fence.

Details of stainless steel rope mesh
Stainless steel woven rope mesh is a new, natural, cut-proof material for netting zoo animal exhibits. It is rust-free, corrosion-resistant, lightweight, and highly transparent. It protects against animal damage as well as human damage.
Stainless steel rope mesh is hand-woven from stainless steel wire rope. The mesh has more advantages than other types of wire mesh due to the inherited high quality of the wire rope.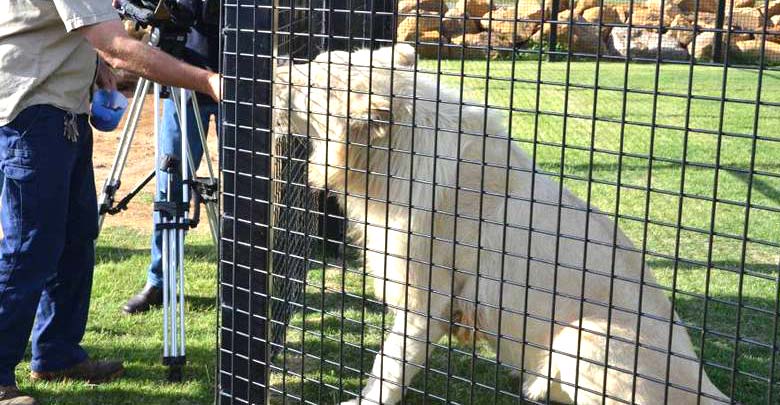 Knot contrast:
Stainless Steel Rope Mesh - The knots are cross-woven with stainless steel wire ropes, available in 3 cores and 4 cores.

Chain Link Fence - Simply hooked together with metal wire but can be covered with a PVC shell.

Welded Wire Mesh - Weld with every knot, fixed sheet size

Hexagonal Wire Netting - Twist together with metal wire.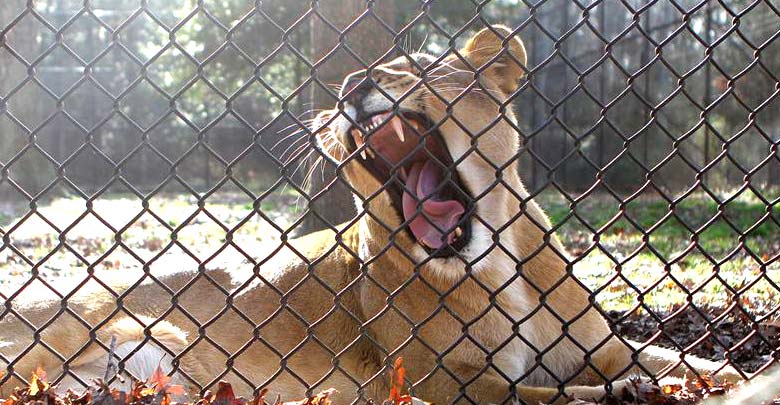 Comparison after installation:
Good visibility and transparency give animals a free-living environment and visitors a good line of sight.
Flexibility: the smooth mesh surface allows close contact with the animal's fur and feathers. No damage to them, while ensuring sufficient tensile strength.
Lightweight, flexible, anti-fatigue, great tensile strength, simple structure, and environment friendly. Non-toxic and recyclable, easy for transportation & installation, and no deformation after long-time service.
Rust and corrosion-resistant and maintenance-free. Features as well as ultra-long service life. Can provide a beautiful site and reduce the zoo's operating costs. The one-time investment provides permanent use. Its comprehensive profits outperform other competitive products greatly.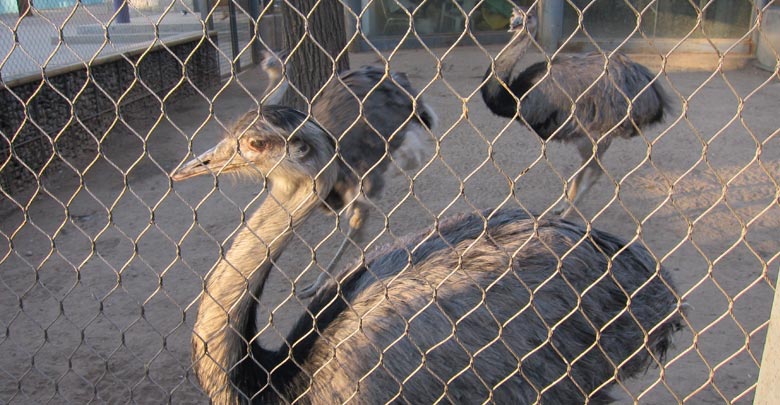 So, how should the design of the zoo animal mesh in wildlife parks be done to a better land?
1. In line with the ecological habits of the animals, design, and build based on information about the animals' wild habitat, simulating the natural environment in terms of habitat, vegetation, and landscape to create a more natural ecological environment.
2. Under the premise of ensuring safety, the visual barriers between people and animals are reduced as far as possible, and animal isolation and safety equipment such as trenches, power grids, and glass light facilities without visual barriers are used to improve the ornamental nature of the park.
3. The zoo animal mesh focus on creating a safe, ecological similar, beautiful and practical, health protection isolation of plants and animals landscape, following the "scientific, practical, ecological, artistic" organic combination.
3. According to the "zoo design specifications", combined with the actual project and market characteristics, according to local conditions to apply more high-tech design, to create a unique thematic context, with the surrounding environment to coordinate, to ensure the safety of animals, visitors and keepers. Highlight the theme of science education.
It's important that expert advice is sought before attempting any mesh installation for animals. As one of the bird wire mesh suppliers, BZ WIRE MESH has years of experience, welcome to contact us or click here for more information about animal enclosure mesh.