The Shade Series woven mesh panels are produced by metal wire or flat bars, the appearance of the mesh holes are normally rectangle shape. The Shade series product can adjust the temperature of the building by changing the opening rate and transmittance of the mesh. The steel woven wire mesh can help to reduce the energy consumption of the building, and buy using different size of wire and opening size, the mesh specifications and appearances are very varied. The Shade series of mesh can be installed in large area as façade, also can be used in small sections such as windows, partitions or handrail infills.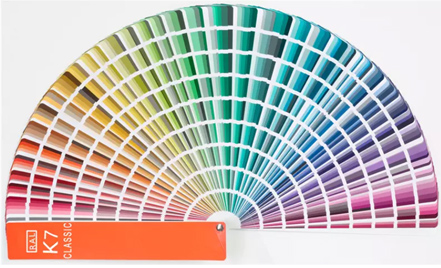 To provide more options in colors to our clients, BZ Wire Mesh can use different process to make the mesh more colorful.
BZ Wire Mesh using paint, fluorocarbon coating, PVC coating or electroplating process to color the mesh. The normally used colors are Golden, Champagne, Silver, Bronze, etc. Also the color can be made according to the color chart provided by clients.
BZ Wire Mesh can also produce the mesh with in brass, copper and other material with natural colors. By adding brass wire to stainless steel mesh, the mesh will become a new style of material.